 Find Our Products on Weedmaps
We are happy to serve the Flathead Valley and it's tourists.
 Weedmaps helps connect us with those who aren't familiar with the Flathead Valley.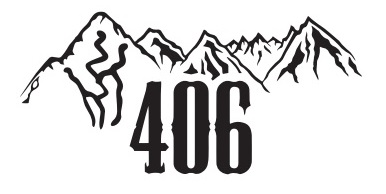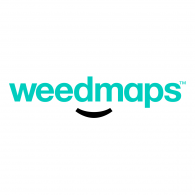 Check us out on WEEDMAPS! 406 Farmacy is easily found on one of the leading dispensary marketplaces to learn about, find, and order "medicine". Learn more about the different types of strains and how they make you feel! On WEEDMAPS you can view our menu to see prices and what we have in stock. If you want to reserve your items, in case they sell out, you can also place an online order and pay at pick up!
*Taxes are not included in the prices on Weedmaps*