REWARDS PROGRAM + DAILY DEALS
HUGE FLOWER SAVINGS! 
On SELECT strains, you can get:
1/4oz for $35

or

$46
1/2oz for $65

or

$84
1oz for $118

or

%152 YOUR FLATHEAD VALLEY DPHHS MONTANA MEDICAL MARIJUANA PROGRAM & ADULT-USE LICENSED PROVIDER
CBD + Edibles + Accessories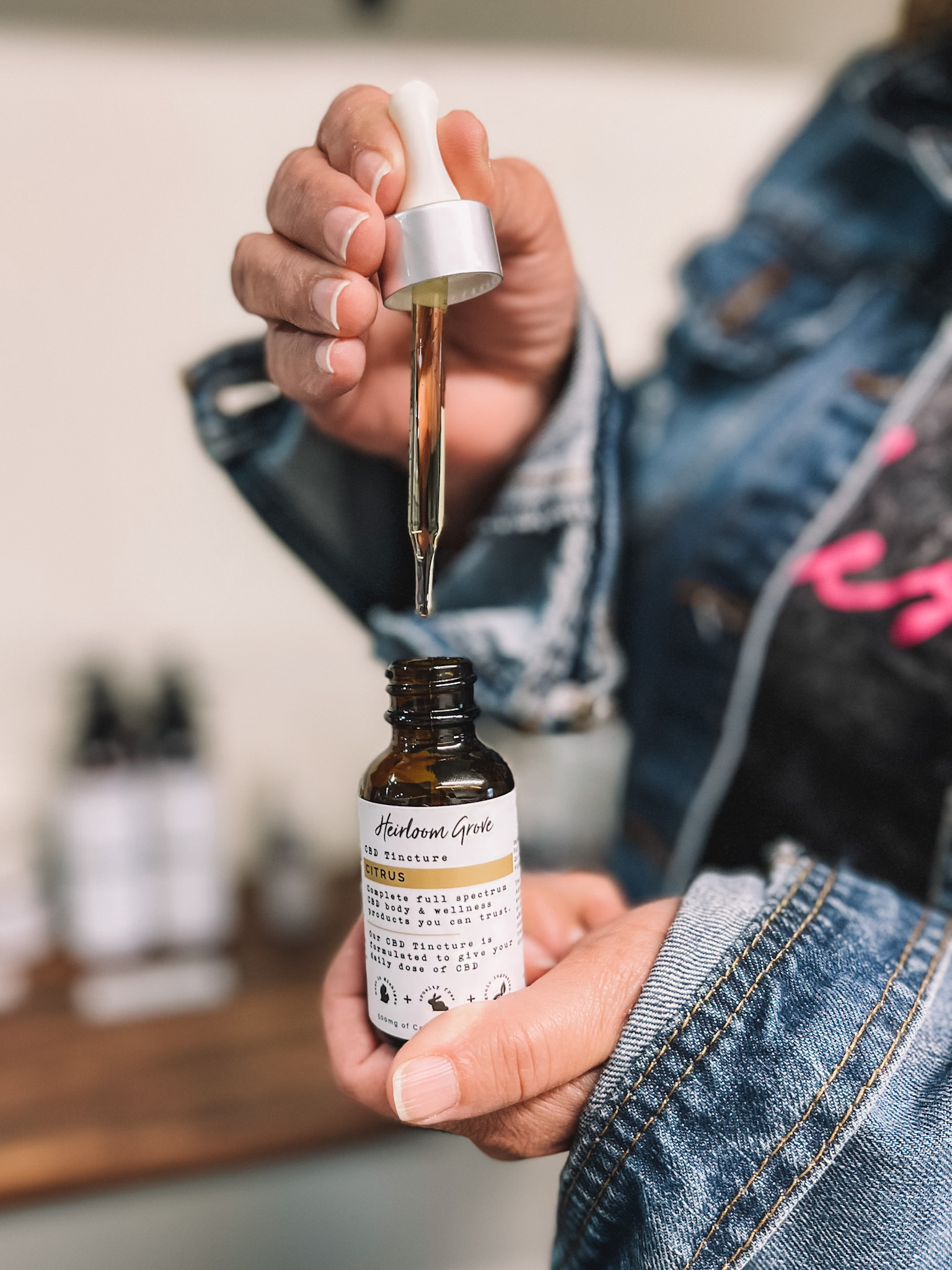 We provide mostly Montana-made CBD products for anyone and everyone to purchase. Both full-spectrum and broad-spectrum body lotions, massage oils, roll-ons, drinks, gummies, drops and more!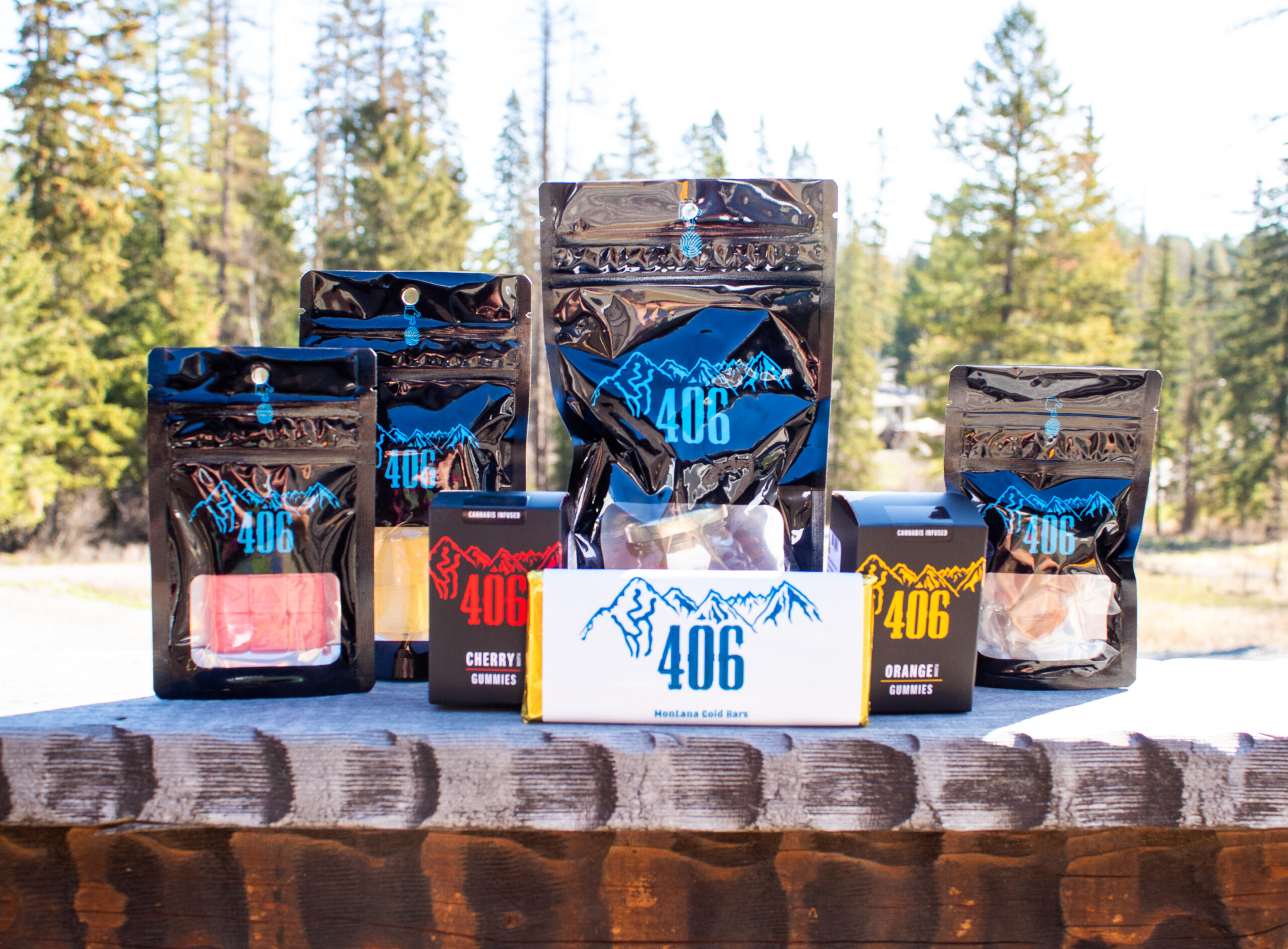 Edibles and extracts are always in stock. They are made in-house with our own flower. Delicious gummies, cookies, truffles and more. Make sure to try our famous 406 Chews! They come in Lemon, Orange, Strawberry, and Cherry!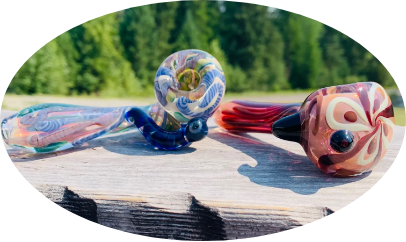 Make sure to check out our smoking accesories! We carry a large selection of locally blown glass pipes, GRAV Labs products, LA Pipes products, grinders, papers, and more!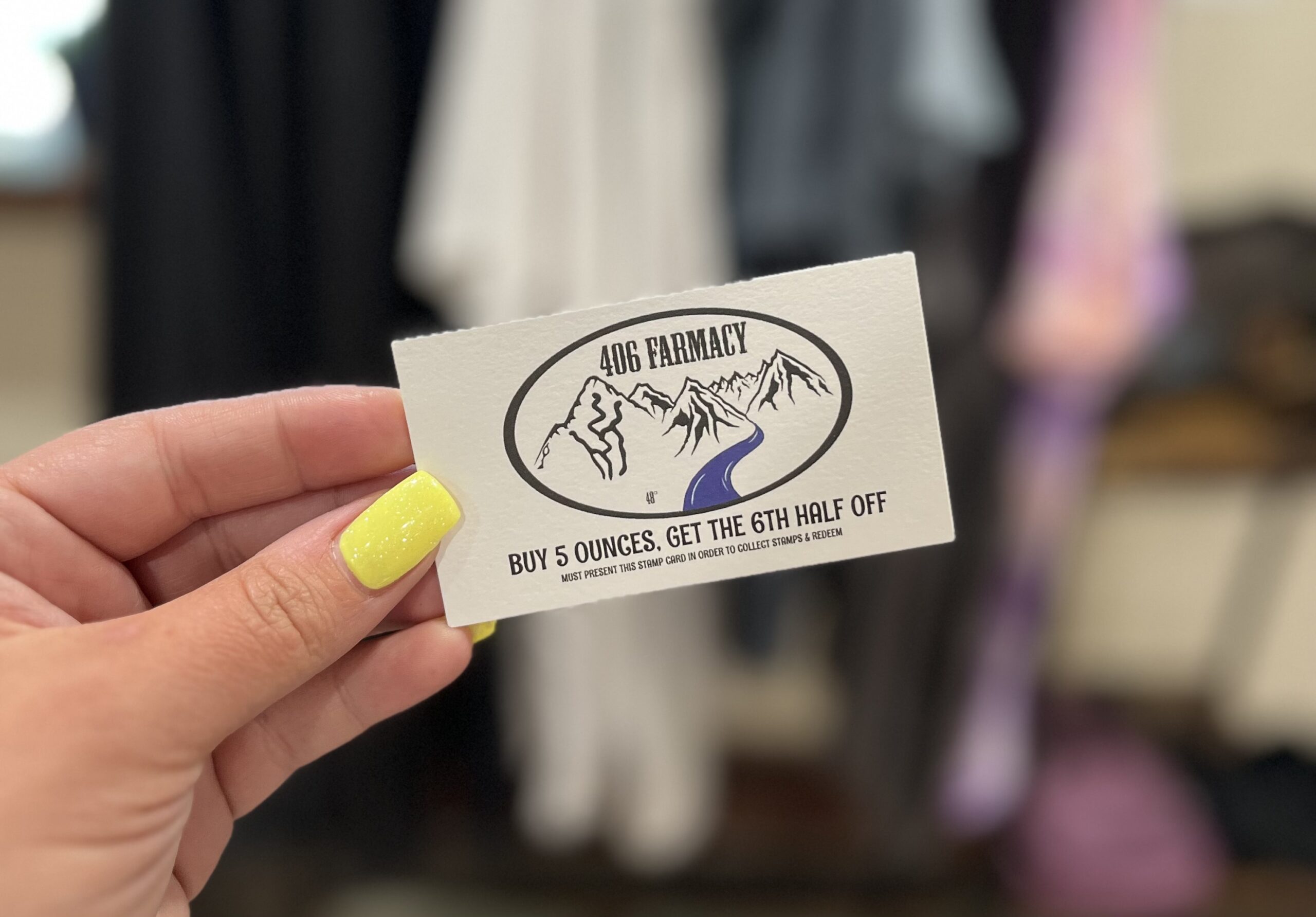 Buy 5 Ounces, Get the 6th one HALF OFF
Now offering ounce stamp cards! Buy a deli-style ounce or a pre-pack ounce and get a 406 Farmacy stamp on your stamp card! Once you have bought 5, then get the 6th one for 50% OFF! Earn your 3% credit still AND get a stamp.
* Make sure to keep your card and bring it in each time to get the Half Off Deal!*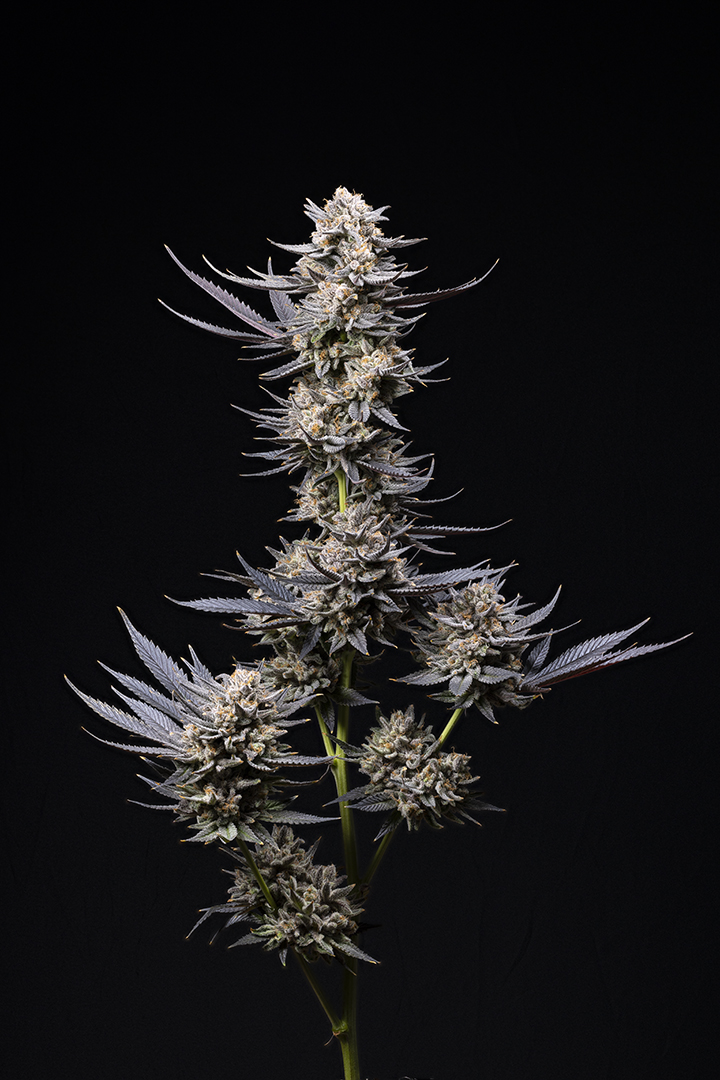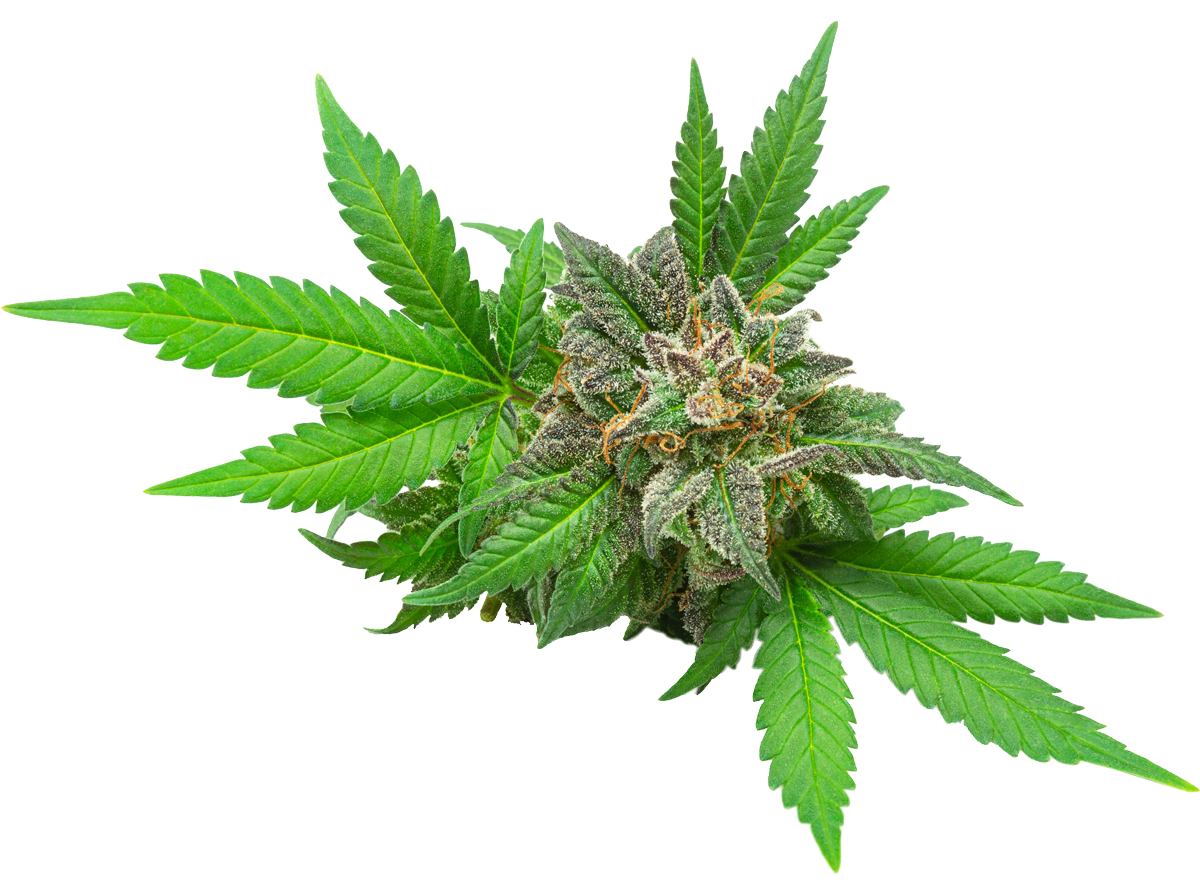 Google Review
"I have been so pleased with this awesome business. Jacque helped explain everything I would need to do to get my green card and then once my neurologist gave me my prescription she totally did everything else. Every time I go in, I'm greeted with a smile and helpful service! I highly recommend these awesome folks"
– Donald Corne
Weedmaps Review

"Love this place!!! Great product and wonderful deals AND in whitefish? Can't beat it!
-Customer
Leafly Review

"Some of the best edibles, very creative chef. Always clean and cordial when entering"
– Customer
Google Review

"Couldn't ask for better deals and quality products!! Always friendly and helpful!!"
– Daniel Boone
Weedmaps Review

"Awesome dispensary a must stop shop. We love 406 farmacy they are like family treat you great super knowledgeable and awesome products"
– Customer
Google Review

"I absolutely recommend this dispensary for anyone looking for great prices, tons of knowledge, and a friendly face every time!!"
– Chels Enger
Weedmaps Review

"Love the creativity of the chef for edibles, great daily deals. Clean and super nice staff every time"
– Customer
Google Review

"The best-priced shop around that has amazing daily specials and the best-tasting edibles in the valley…especially for the price."
– Daniel Enger
Leafly Review

"It was a very pleasant place to shop. Lots of selection."
– Customer
Google Review

"Great customer service! Clean and cute atmosphere."
– isevilbad
Google Review

"Awesome shop! Amazing snickerdoodles!"
– Earl Juitt
Google Review

"Great shop and great prices. I recommend checking them out."
– Daniel Nabors
Google Review

"Friendly staff, great weekly deals, tasty edibles!"
– Heath Howell
Google Review

"The service is absolutely amazing! I would seriously recommend this shop to ANYONE looking for a great dispensary."
– Danny H
Google Review

"Amazing customer service! Best prices in the Valley! Haven't let me down on helping me pick a new strain. Wide variety of CBD products for both me and my fur baby. If I could give 10 stars I would"
– Sammy Deneault
Weedmaps Review

"First day of rec. Friendly place and great prices"
– Customer